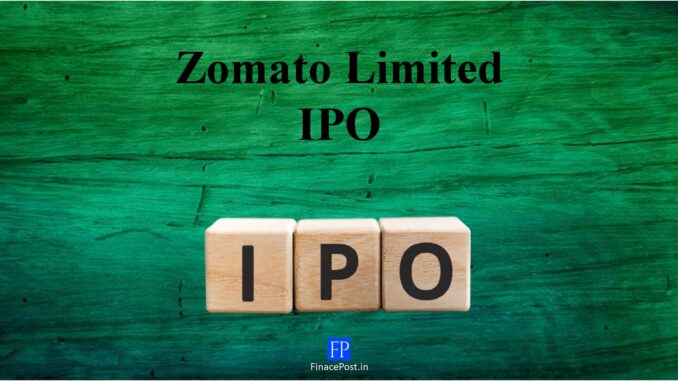 Last updated on July 14th, 2021 at 12:21 pm
Zomato Limited IPO- Fundamental Analysis
Key Financial Highlights of Zomato
The total revenues for FY21 decreased by 23% to Rs 2118 crore. This is because of the following factors:
Decrease in food delivery business in Fiscal 2021 compared to Fiscal 2020 due to the COVID-19 pandemic.
Dining-out services were also severely impacted by the COVID-19 pandemic and the resultant lockdowns.
The number of customers buying Zomato Pro subscriptions reduced significantly as a result of the pandemic. The Hyperpure services were least impacted due to COVID-19.
The total revenue for FY 20 increased by 96% to Rs 2742 crore from Rs 1397 crore in FY19 due to an increase in total orders placed.
The Issuer has posted losses for all the three fiscals being Rs -1010 crore (FY19), Rs -2385 crore (FY20), and Rs -816 crore for FY21.
EBITDA and the Net Margins are plotted in the chart.
High advertisement and sales promotion expenses – Zomato spent a massive amount on advertising expenses, such expenses were 88.43% (FY19), 48.80% (FY20), and 24.88% (FY21) of the total income.
Cash generated from operations is negative for all three fiscals being Rs (1715.27 cr), Rs (2111cr), Rs (1036cr).
The debt to equity ratio was 0.09x for FY19, rose to 2.42x in FY20 and 0.02 in FY21 respectively.
Key Developments
The Issuer recently invested $100 million in online grocery firm Grofers. Last year also the company had launched its online grocery business but closed soon after. It may be noted that Swiggy, Zomato's competitor, already has its presence in this business. The Issuer would soon launch an online grocery facility on its app. This is at a very nascent stage and it's difficult to gauge the benefits of the investment.
Zomato had acquired Uber Eats India in FY20.
Valuation of Zomato Limited IPOand Peer Comparison
Looking at the valuation of the company, the Issue appears to be highly overpriced considering negative EPS of -1.51 per share as of FY21. The Issue is valued at 5x its earnings calculated at upper band price of Rs 76 and at NAV of 15.09 as of FY21.
Zomato is one of its kinds of IPO and it has no listed peers. The Issuer though faces competition from food delivery players like Swiggy, cloud kitchens such as Rebel Foods, and branded Food Services players including QSRs like Dominos, McDonald's, and Pizza Hut, among others.
Conclusion/Investment strategy
The Issuer is the largest food aggregator in India; it has consistently gained market share over the last four years to become the leader in the food delivery space in terms of GOV (gross order value) from October 1, 2020, to March 31, 2021.
Zomato IPO has already aroused much interest among the public. The Issuer has taken account of the fancy it caught and thus it decided to bring the IPO earlier than planned. The company also increased its IPO size to Rs 9375 crore (DRHP mentioned an issue size of Rs 8250 crore) following the robust response it garnered in the roadshows.
The company has a weaker financial profile with mounting losses and the valuation seems to be stretched. Thus, purely on basis of the financial profile, the Issue appears to be overpriced. However, being a start-up and considering that the current online food delivery penetration in India is just 8%, it has an immense opportunity to grow. If the strategy of the Company turns out as planned, it may be a good bet for the long term but future risks of financial performance and operating efficiencies are attached to it, hence Investors with a long term horizon and appetite to withstand ups and downs should only subscribe.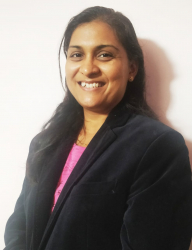 Latest posts by CA Priyanka Choudhary Jain
(see all)
Disclaimer: The above content is for general info purpose only and does not constitute professional advice. The author/ website will not be liable for any inaccurate / incomplete information and any reliance you place on the content is strictly at your risk.
Follow us on Social Media by clicking below
Follow @financepost_in