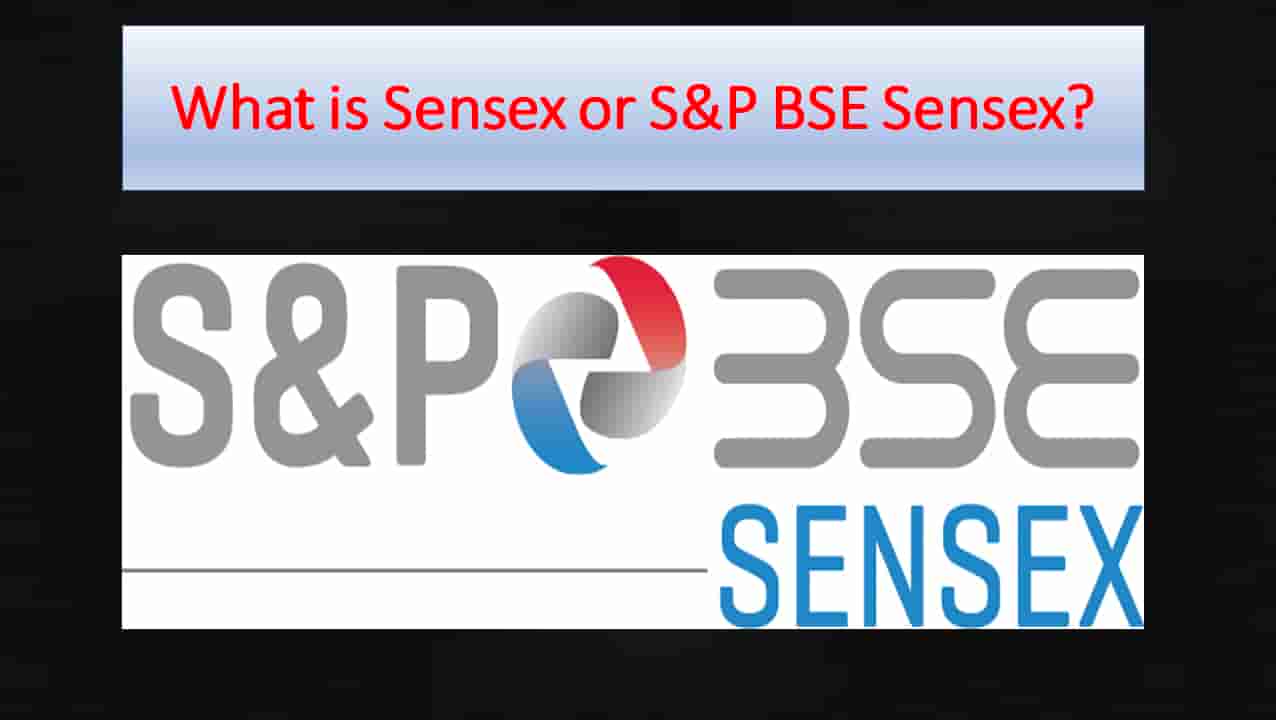 What is Sensex or S&P BSE Sensex?
Overview
In India, stock/share trading is carried out through two stock exchanges namely the Bombay Stock Exchange or "BSE" and National Stock Exchange or "NSE". It is also called BSE 30 or the SENSEX. The full form of S&P BSE SENSEX  is S&P Bombay Stock Exchange Sensitive Index.
There are numerous companies listed on these stock exchanges. Based on the demand and supply of a particular share, the share prices of these companies keep changing. To understand a general market trend; it is difficult to track the share prices of all the listed companies. Hence, the share prices of the 30 well established, largest, most liquid, and financially sound companies across the various key sectors in the country are tracked. These companies represent the overall market and free-float market-weighted average share prices of these companies comprise of SENSEX.
In short, SENSEX is an index computed from the selected companies' stock prices. It is always under review and modifies its composition to reflect the current market condition.
What are BSE Sensex constituents?
As of 10th February 2021, the following companies constitute the BSE Sensex.
| | |
| --- | --- |
| Asian Paints | Larsen & Toubro |
| Axis Bank | Mahindra & Mahindra |
| Bajaj Auto | Maruti Suzuki |
| Bajaj Finance | Nestlé India |
| Bajaj Finserv | NTPC |
| Bharti Airtel | Oil and Natural Gas Corporation |
| HCL Technologies | Power Grid Corporation of India |
| HDFC | Reliance Industries Limited |
| HDFC Bank | State Bank of India |
| Hindustan Unilever Limited | Sun Pharma |
| ICICI Bank | Tata Steel |
| IndusInd Bank | Tata Consultancy Services |
| Infosys | Tech Mahindra |
| ITC Limited | Titan Company |
| Kotak Mahindra Bank | UltraTech Cement |
Related Posts