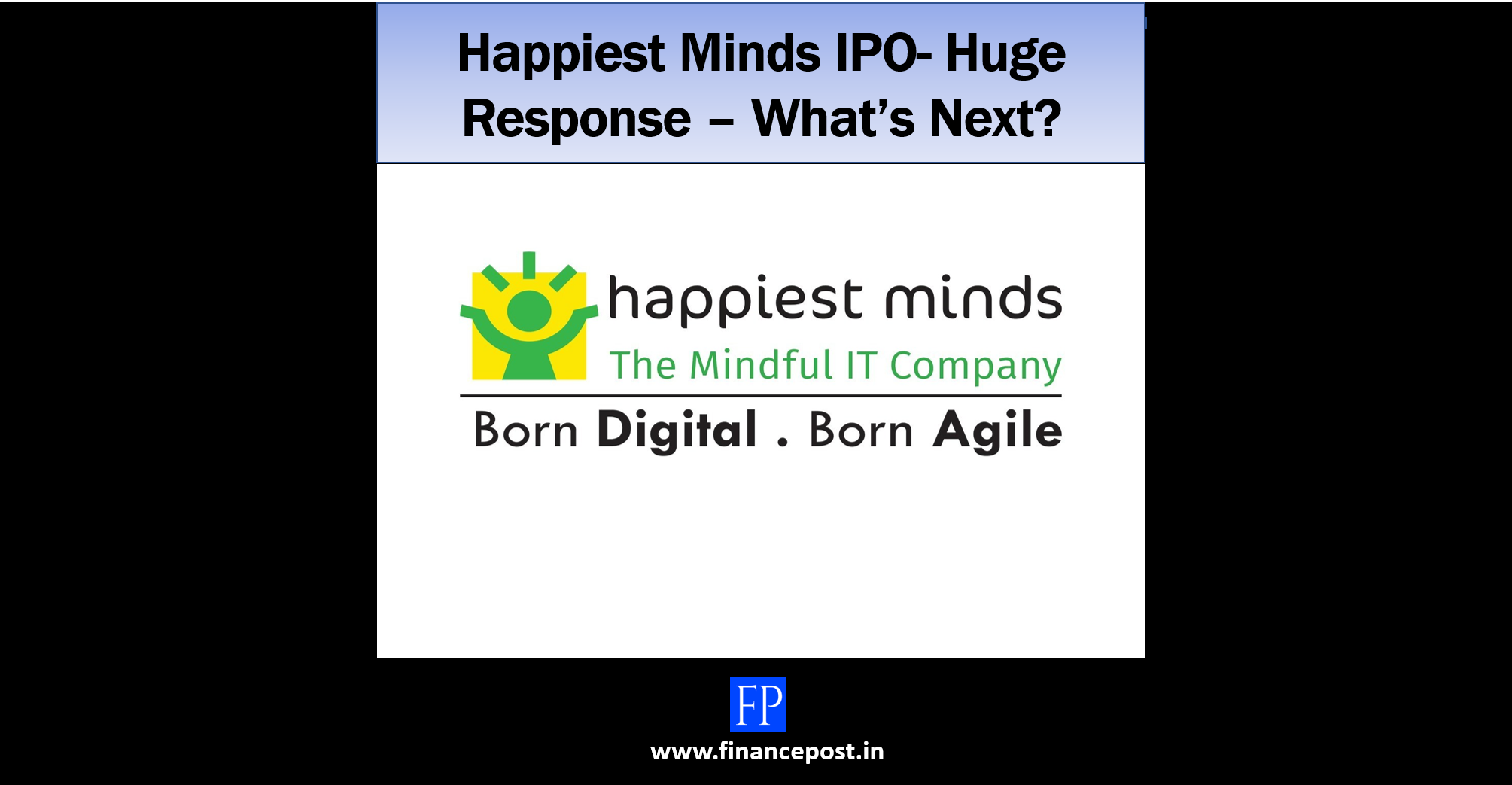 Last updated on May 9th, 2021 at 12:35 pm
Happiest Minds IPO- Huge Response – What's Next?
Happiest Minds IPO has received a huge response from the investors; the public issue has received bids of 351 crore equity shares against the offer size of 2.3 crore equity shares! The chances of retail allotment are lesser as the retail portion has been subscribed 47 times as per the number of forms so the ratio of allotment is 47:1.
Happiest Minds raised Rs 316 crore from 25 Anchor Investors. The investors include the Government of Singapore, Pacific Horizon Trust, Kuwait Investment Fund, nine mutual funds like Kotak Mutual fund, Aditya Birla Mutual Fund to name a few among many others.
It is to be kept in mind that many brokerage houses have recommended investing in the IPO and listing gains are expected. However, the listing price is prone to market sentiments prevailing.
Information on subscription/date of allotment etc.
When is the happiest Minds IPO allotment?
The allotment is expected on 14th Sept 2020. The refunds or credit to the Demat account is expected on 15th Sept 2020.
When is be Happiest Minds IPO listing date?
The listing date is not announced yet but the listing is planned for 17th Sept 2020.
What is the chance to get the Happiest Minds IPO Allotment?
The IPO allotment is based on the subscription. In the retail category, the IPO subscribed 46.85X times as per the number of forms so the basis of allotment is around 47:1.
Related Posts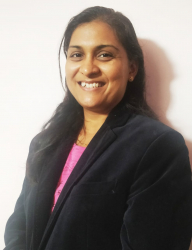 Latest posts by CA Priyanka Choudhary Jain
(see all)
Disclaimer: The above content is for general info purpose only and does not constitute professional advice. The author/ website will not be liable for any inaccurate / incomplete information and any reliance you place on the content is strictly at your risk.
Follow us on Social Media by clicking below
Follow @financepost_in