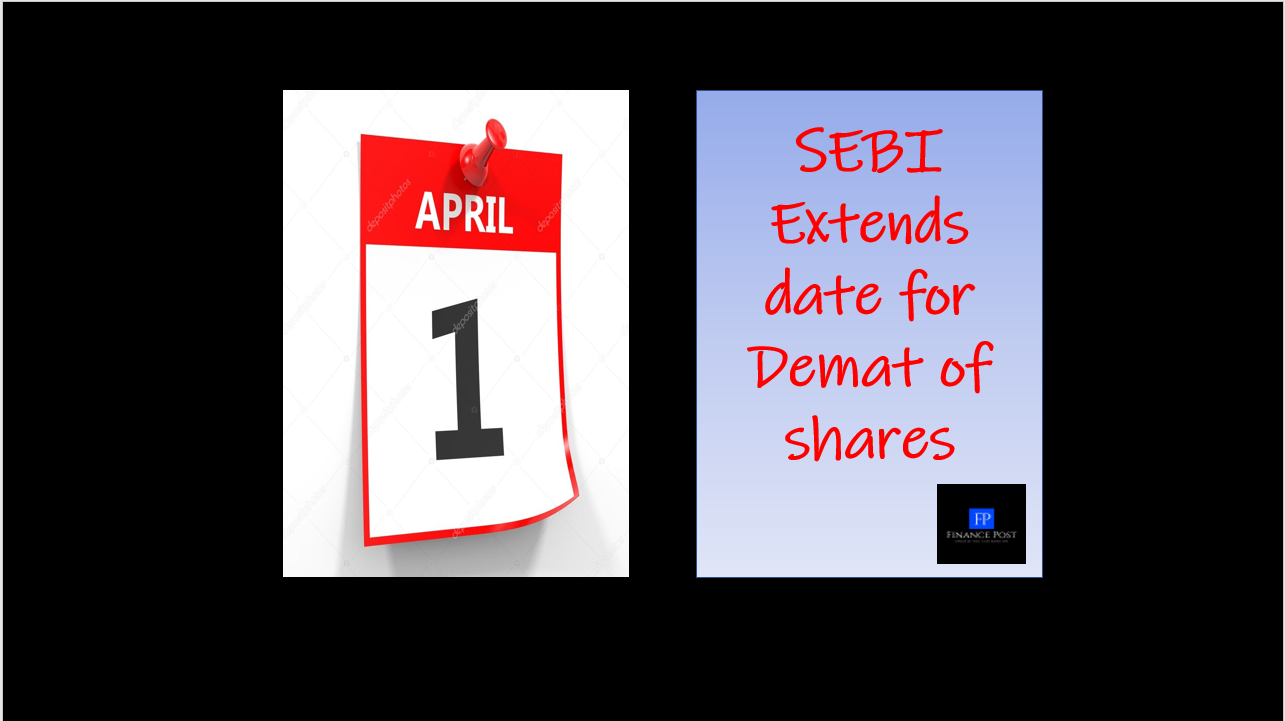 Last updated on May 15th, 2021 at 09:18 pm
SEBI Extends date for Demat of shares
Ministry of Corporate Affairs (MCA), as well as Securities Exchange Board of India (SEBI), had come up with notifications on mandatory dematerialization (Demat) of shares by December 5, 2018. Due to various representations from shareholders, SEBI has been extended this date to 1st April 2019. 
Earlier the date mandated was December 5, 2018. This extension is a big relief for the shareholders whose shares are still in physical form and are willing to transact in these shares. At the same time, many companies that have issued physical shares to the shareholders need to demat their shares.
Read our earlier post "Is it mandatory to demat shares before December 6, 2018" to know more about this and get the answers to FAQs in this regard.
If you do not hold any demat account and want to demat your shares, read the step-by-step process for demat here.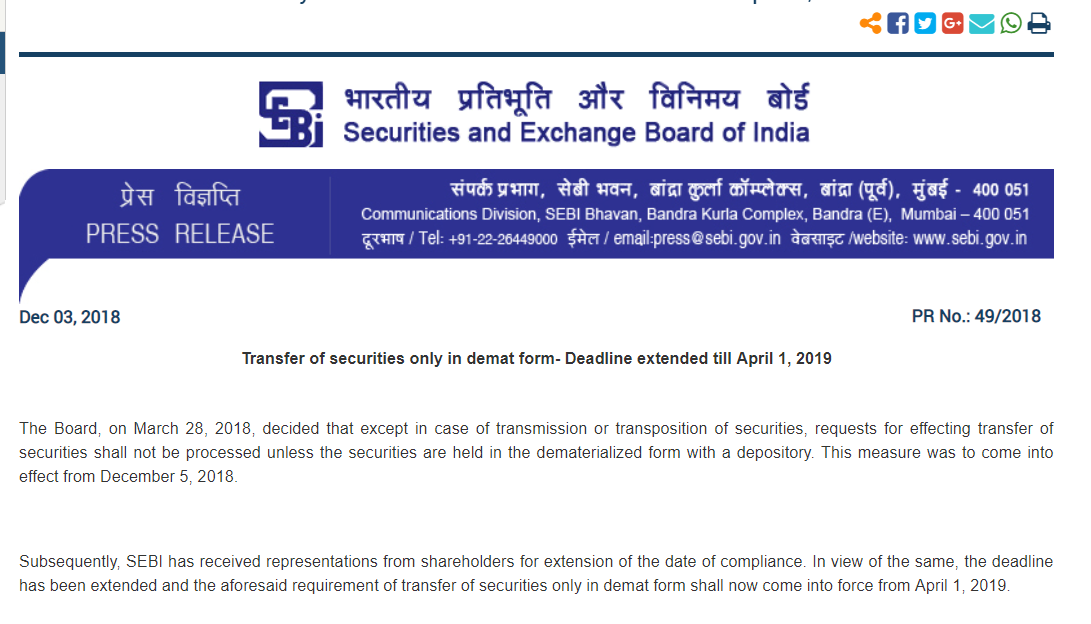 You may also like: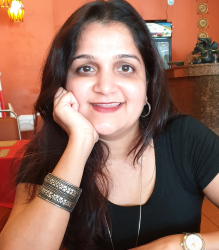 Latest posts by CA Janhavi Phadnis
(see all)
Disclaimer: The above content is for general info purpose only and does not constitute professional advice. The author/ website will not be liable for any inaccurate / incomplete information and any reliance you place on the content is strictly at your risk.
Follow us on Social Media by clicking below
Follow @financepost_in