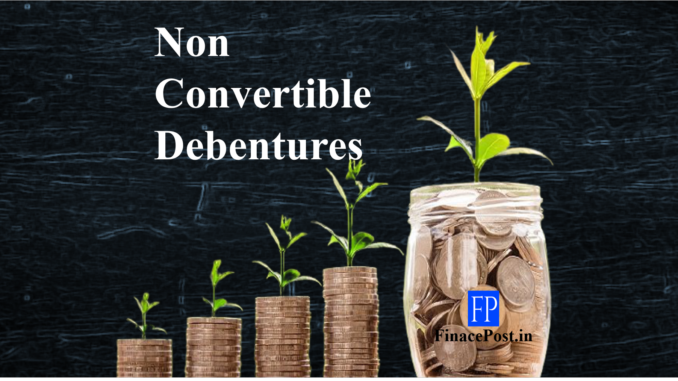 Last updated on May 16th, 2021 at 05:53 pm
Investing in Non-Convertible Debentures- All you need to know
Overview
It's said that earning money is difficult but one would also agree that it's equally difficult to invest hard-earned money in the right avenues for making good returns that too with safety! Investments should always be diversified to balance the risk associated with investing.
Investors keep on researching for fixed income investments with healthy returns. Are you also looking for the same? Well then, Non-Convertible debentures (NCDs) are one such type of investment that gives a higher rate of return when compared to other fixed-rate investments like Bank FD. That appears attractive, so let's discuss the features and benefits of NCDs.
Related Posts
Disclaimer: The above content is for general information purpose only and does not constitute professional advice. The author/ website will not be liable for any false, inaccurate, incomplete information. Any reliance you place on above content is therefore strictly at your risk.
Follow us on social media by clicking below
Follow @financepost_in