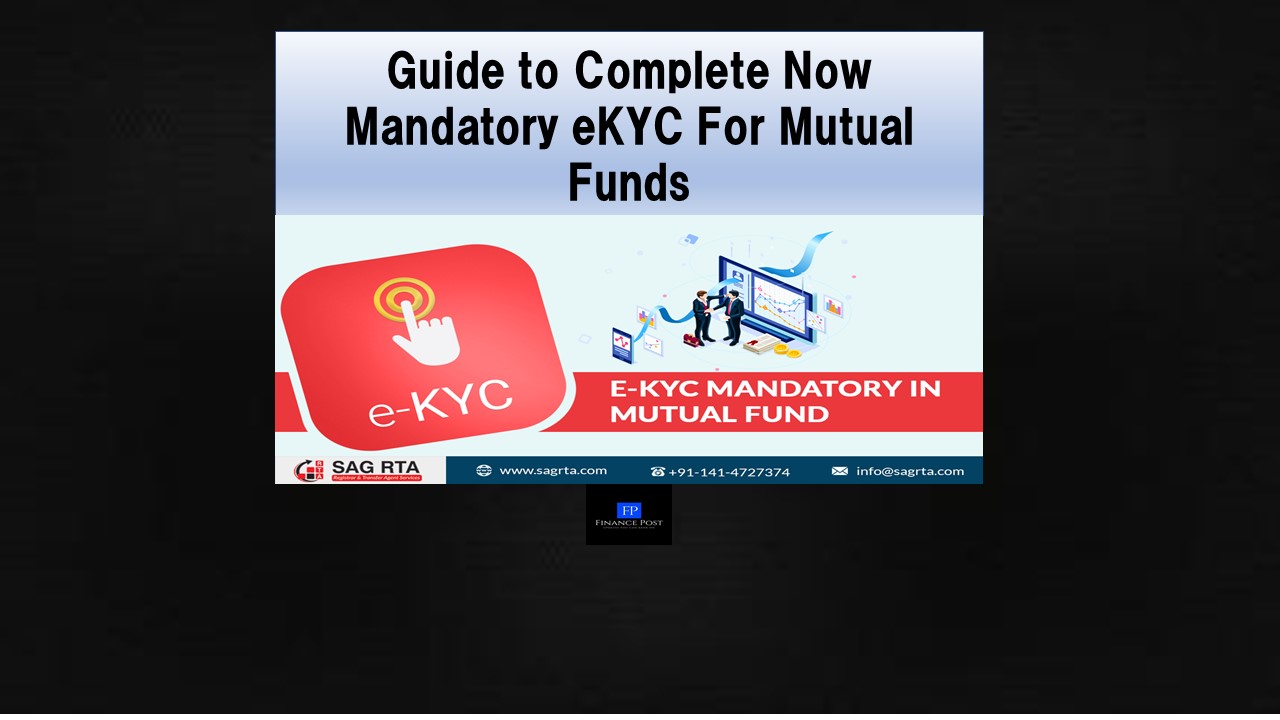 Last updated on May 9th, 2021 at 01:52 pm
Guide to Complete Now Mandatory eKYC For Mutual Funds
A business must know its customers before dealing with and especially financial institutions. Know Your Customer or KYC is a one-time formality done for the initial verification of the customer's identity. Businesses (especially financial organizations) are now required to complete the KYC process of their customers before allowing them to access their services. The same is the case with Mutual Funds, the investors must complete the KYC formalities before investing in mutual funds. Once the KYC is done, the investors become exposed to all the schemes and fund houses. KYC formality can be done either on the fund house's website or via registrar and transfer agent (RTA) etc. 
Below are the 3 steps quick guidance on how to complete a KYC:
Step 1: Investors may visit the website of the fund house that gives the facility of eKYC. One can even land on the registrar and transfer agents (RTA) website such as CAMS, Karvy or other distributor portals. After that one must fill the required KYC application form with valid credentials. Permanent Account Number or PAN can be used as proof to start the process.      
Step 2: One must have their identity proofs such as PAN, Adhaar Card or any other valid document. Genuine address proofs are also required at the time of filling the form, in this case, voter id, passport, electricity bill or Adhaar Card will work. 
Access the scanned softcopies of all the documents for uploading on the website as your identity proofs.
Step 3: The final step is personal verification (IPV) via a web-based video chat. The concerned person of the fund house or RTA will confirm the investor's identity in person. After this step, all the formalities are done from the investor's side. 
After the completion of all the steps, a KYC identification number is obtained by the investor which means they can now surf different schemes and invest in whichever scheme they like. 
---
---
The author of this article is by Shiv Kumavat. Shiv Kumawat is a content writer and blogger with an interest in outreach content.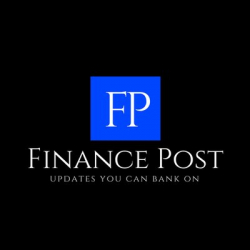 Latest posts by Team FinancePost
(see all)
Disclaimer: The above content is for general info purpose only and does not constitute professional advice. The author/ website will not be liable for any inaccurate / incomplete information and any reliance you place on the content is strictly at your risk.
Follow us on Social Media by clicking below
Follow @financepost_in