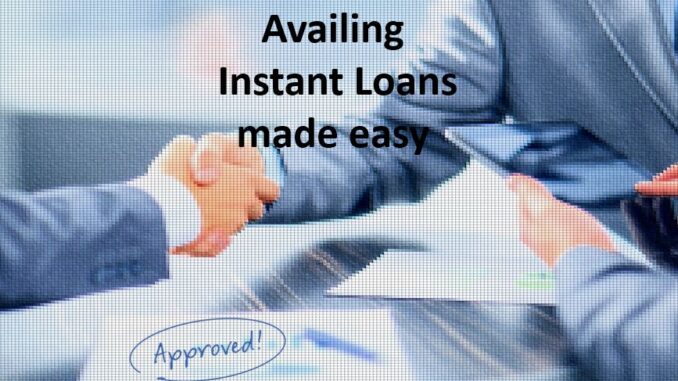 Availing Instant Loans made easy
Additional funds can be required for anything like medical emergency, wedding plans, holidays, education, etc. We all are aware of the prevalent practice of availing of loans in our country. The never-ending lengthy lethargic process, paperwork, unlimited verification, and authentication make it quite cumbersome for any person to avail loan even when collateral security is there. Getting an unsecured loan certainly is a nightmare and difficult without the help of a consultant (who would charge the consultant fees additionally).
Are you aware of the new term "Instant Loans"?
Instant loans are the funds that one needs for an unplanned, unprecedented use and, most importantly, instantly. But do you think it is possible to avail loans instantly from Banks in a country like India?
Surprisingly the answer is Yes; there are quite a few FinTech's as well as private banks who provide facilities of instant loan processing these days.
Generally, such loans are disbursed quickly as they require very minimal information from the borrower. Most of the banks and NBFCs providing such instant loans ask only for the Aadhaar numbers. The government has made it mandatory to link PAN with Aadhaar, mobile with Aadhaar, Bank A/c with Aadhaar.  The benefit of availing of such instant loans is quick disbursal of funds for urgent use without getting into the tedious regulatory requirements of banks.
Risk and reward are directly proportional; in this case, the lender is certainly at higher risk as physical documents, and personal interaction and meetings with the borrower will not be there. The interest rate may be slightly higher than what the nationalized and private banks would offer for a similar loan.  We would like to brief you about one of such Fintech's named Finnable Technologies Private Limited. It is an app-based instant money lending platform.
Finnable Technologies Private Limited is a wholly-owned subsidiary of Finnable Credit Private Limited. FCPL is an NBFC registered with RBI(license number N-02.00291)

Finnable Technologies Private Limited has adopted Fair Practice Code
Features of Instant Loans provided by Finnable Technologies Pvt. Ltd. 
It can be availed for any purpose.
It can be availed by a salaried employee or a self-employed person.
It can be secured as well as unsecured.
The interest rate would vary based on security, tenure, earnings etc.
Terms and conditions of repayment, interest etc., will be communicated in the loan agreement upfront.
Disbursal of such instant loans will be quick hassle-free with a few clicks on the mobile app.
Author's Note
Considering the frauds malpractices and press release of RBI dated 23rd December 2020 we certainly need to be cautious before picking up on the mobile apps-based lending platforms that best suit our requirements.
Disclaimer: The content of the above post is solely for informational purposes. It does not constitute professional advice, recommendation or endorsement from the author. Neither the author nor the website accepts any liabilities for any loss or damage of any kind arising out of any information above. Readers are advised to take a decision at their own risk.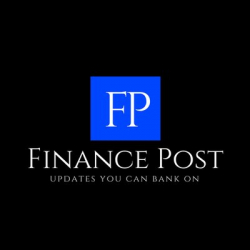 Latest posts by Team FinancePost
(see all)
Disclaimer: The above content is for general info purpose only and does not constitute professional advice. The author/ website will not be liable for any inaccurate / incomplete information and any reliance you place on the content is strictly at your risk.
Follow us on Social Media by clicking below
Follow @financepost_in