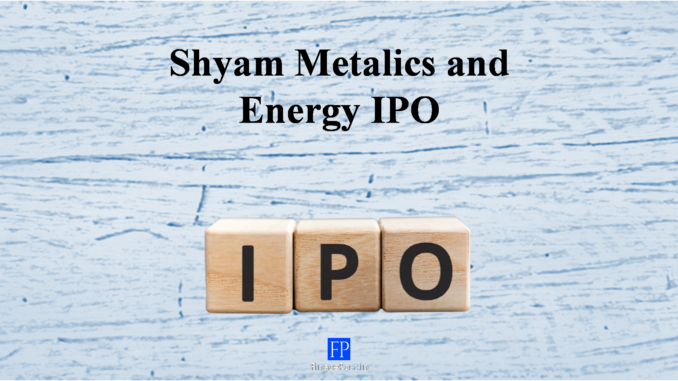 Fundamental Analysis- Shyam Metalics IPO
Key Financial Highlights of Shyam Metalics
The total revenue earned was Rs 3995.63 crore for nine months ending 31st Dec 2020. PAT was Rs 456.32 crore for the same corresponding period.
Total revenues posted for FY20 reduced by 6.17% to Rs 4395.30 in FY20 as against Rs 4684.56 crore for FY19.
The financial performance in FY 20 has fallen slightly due to lower turnover and higher provisions for interest and depreciation owing to the expansion of installed capacities in FY20, according to the management.
PAT reduced by 44% to Rs 340.34 crore for FY20 from Rs 604.13 crore for FY19. The rise in the purchase of stock in trade and interest cost were the main drivers which resulted in lower PAT for fiscal 2020.
Return on net worth was 12.04%, 24.27%, and 22.89% respectively for FY20, FY19, and FY18.
Debt to Equity is 0.51x, 0.32x and 0.32x for FY20, FY19 and FY18 respectively.
EBITDA and the net margins are plotted in the below chart.
Profitability Margins Chart
Peer Comparison and Valuation
Tata Steel, JSW Steel, SAIL, Jindal Steel, and Tata Steel Long Products are shown as the peers of the Issuer in the RHP though they are not directly comparable in terms of volumes of business.
Shyam Metalics EPS in the books was 19.53per share for 9 months ended 31st Dec 20, equivalent for 12 months being 26.04. At the upper price band of Rs 306 per share, P/E is 11.75 as compared to sector P/E of 14 which indicates that the offer is fully priced. At NAV of 140.63 as of 30th Dec 2020, P/BV is 2.18 at the upper price band of Rs 306 per share.
Valuation Parameters
| | | | | |
| --- | --- | --- | --- | --- |
| Valuation Parameters | EPS | P/E | NAV | P/BV |
| | 26.04 | 11.75 | 140.63 | 2.18 |
Conclusion/IPO Grading
Shyam Metalics is a leading integrated metal producing company based in India with a focus on long steel products and ferroalloys. It has a diversified product base. The Issuer has been into expansion mode since FY20 and has plans to increase its installed manufacturing and captive power plant capacity which would be operational by FY22-FY25. The Issuer is also planning to commission an aluminum foil rolling mill at Pakuria in West Bengal.
If we look at the sector dynamics, Steel has good demand from sectors like infrastructure, oil and gas, and auto sectors which would drive the steel sector growth in the future; this is a positive for the Issuer. The financial performance of the company is fair over the last three years and 9 months ending Dec 20. Hence, investors might consider investing in the long term.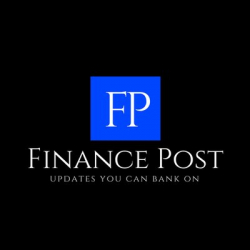 Latest posts by Team FinancePost
(see all)
Disclaimer: The above content is for general info purpose only and does not constitute professional advice. The author/ website will not be liable for any inaccurate / incomplete information and any reliance you place on the content is strictly at your risk.
Follow us on Social Media by clicking below
Follow @financepost_in