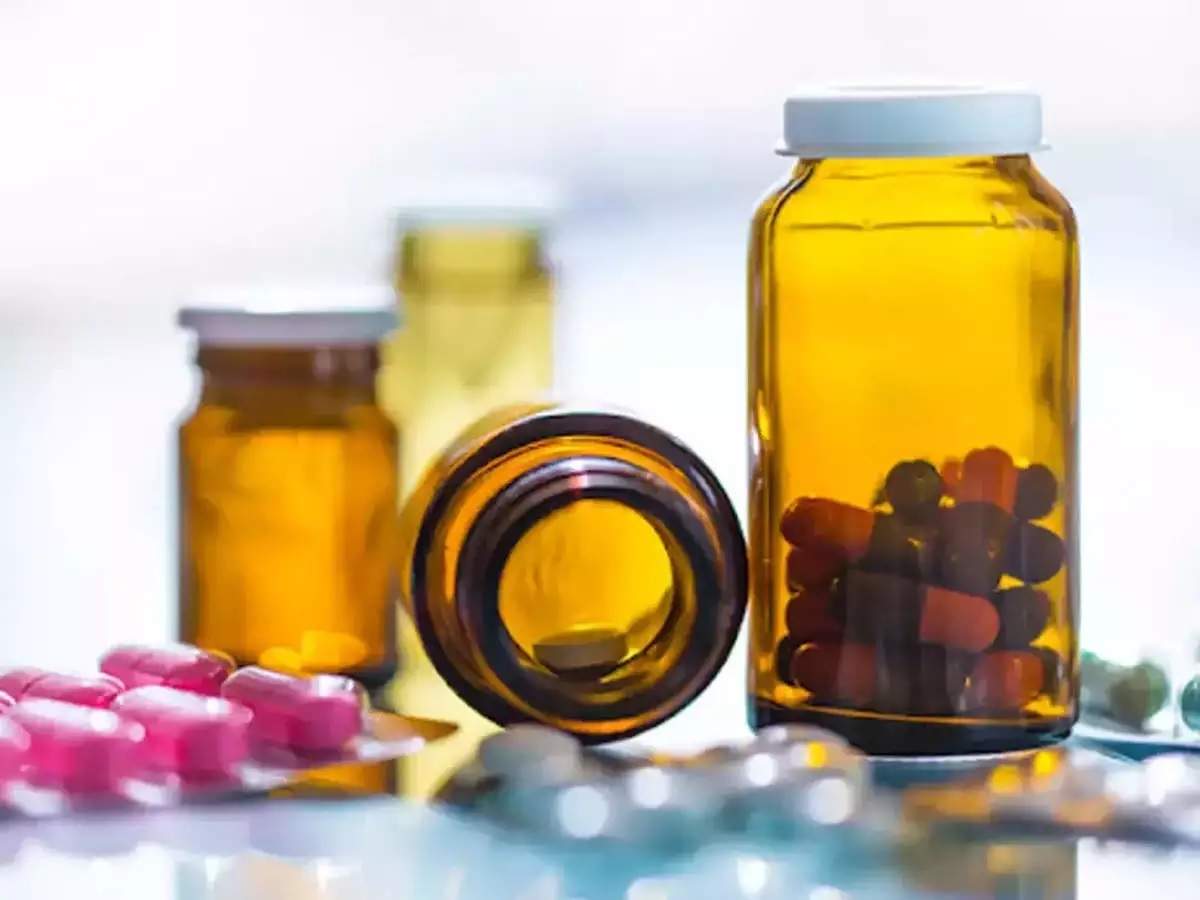 Last updated on May 9th, 2021 at 10:41 am
Gland Pharma, the biggest IPO in the pharma sector is set to list tomorrow on 20th Nov, 2020. As per the available information, its GMP has remained volatile; it rose to Rs 130 on 18th Nov, Rs 120 on 17th Nov from Rs 70 on 13th Nov. Though the GMP has again fallen to Rs 110 on 19th Nov, it's still trading in positive.
The IPO comprised of fresh issue amounting to Rs 1,250 crore and OFS (offer for sale)of upto 3.4 crore shares amounting to Rs 5229.55 crore. OFS included:
1.9 crore shares by Fosun (Fosun's shareholding would reduce to 58% post issue from 74% pre issue)
1.0 crore shares by Grand Celsus
0.3 crore by Empower trust
0.2 by Nilay Trust
On account of premium valuations, Gland Pharma IPO received tepid response from the NIIs and the retail category. The IPO was subscribed 2.06 x on the backing of QIBs as their reserved portion showed subscription levels of 6.4x while the other two categories had low subscription levels of 0.23x (retail) and 0.51 (NIIs). Indo-China tension played as a major risk which subdued the domestic investors from subscribing to the IPO.
However, Gland Pharma has strong fundamentals and a robust business profile so if it list below its price band then it may be a good opportunity to invest in the secondary market.
For Allotment status click here
https://linkintime.co.in/MIPO/IPO.aspx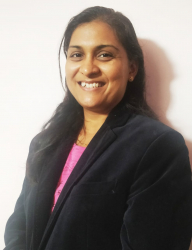 Latest posts by CA Priyanka Choudhary Jain
(see all)
Disclaimer: The above content is for general info purpose only and does not constitute professional advice. The author/ website will not be liable for any inaccurate / incomplete information and any reliance you place on the content is strictly at your risk.
Follow us on Social Media by clicking below
Follow @financepost_in