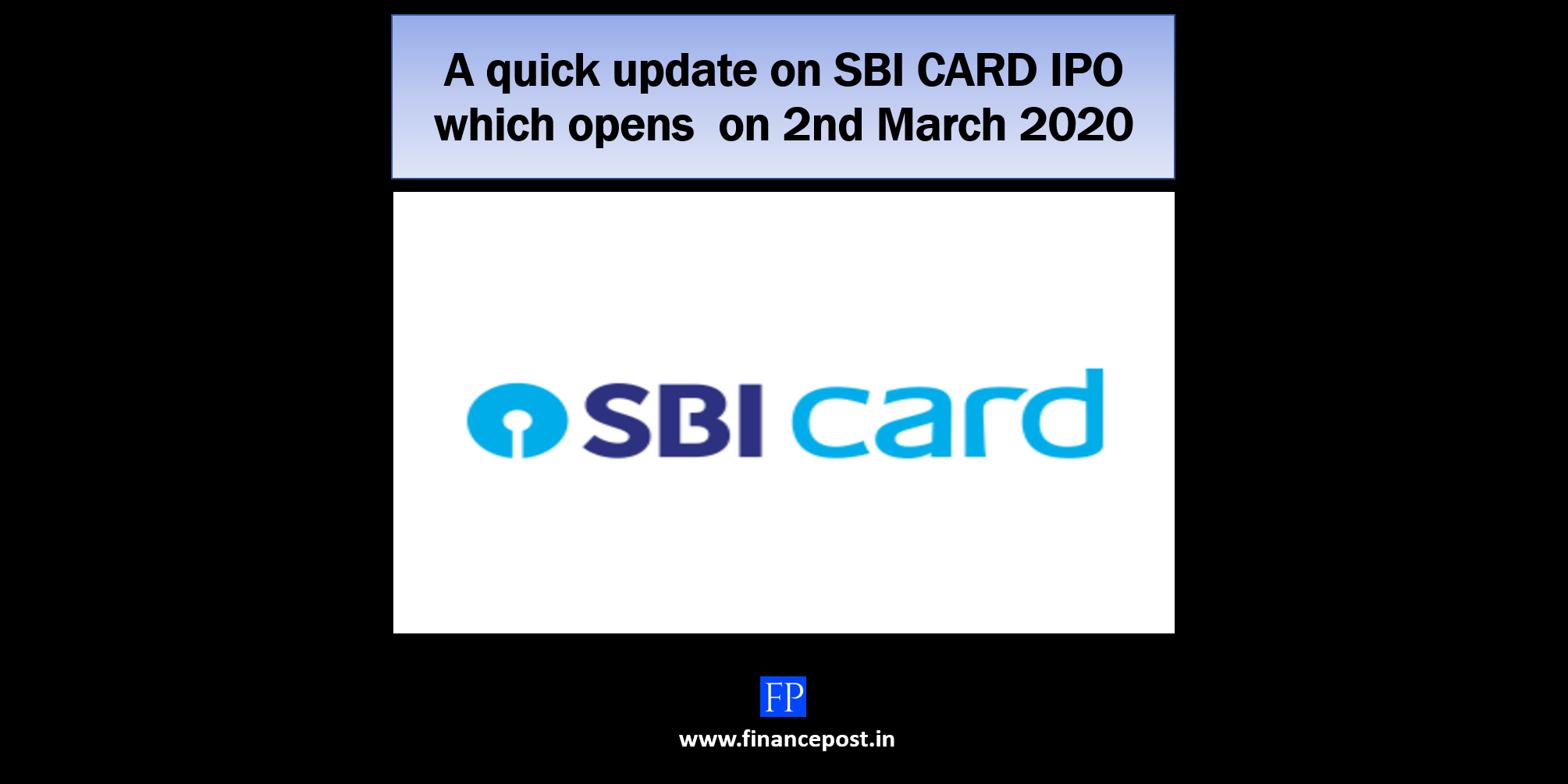 Last updated on May 9th, 2021 at 10:58 am
A quick update on SBI CARD IPO  which opens  on 2nd March 2020
Subscription for SBI CARD IPO opens tomorrow (March 2nd to March 5th)
‌The subscription lasts for an extra day considering the size of the IPO.
‌Price band fixed at Rs 750-Rs 755 per share.
‌ 35% of the issue is reserved for retail investors.
‌Rs 2769 crores already raised from anchor investors. Shares have been allotted at an upper price band of Rs 755.
Click here to understand  the financial profile and summarised key financials of SBI Card IPO
 Click here to understand the results of  SBI Cards IPO listing – HIGH hopes but low on DEBUT??
---
‌Will current negative sentiments in the market have an impact on this IPO! – an ANALYSIS
There are two types of risk attached,
Firstly, whether the IPO would be fully subscribed or there would be an under subscription!
This is supported by the fact that the SBI CARD IPO is one of its kind and has aroused a lot of interest among the investors.
Further, the IPO is trading at a premium despite the fall in the secondary market.
SBI card was trading at a premium of Rs 250 – Rs 280 per share before the price band was announced. Post the announcement of the price band, the premium has surged between Rs 325-Rs 350, hence showing that it's demand has remained strong and thus mitigates the risk of under subscription.
Secondly, there is a risk whether the listing gains would arise as expected since Indian equity markets has been under pressure ever since coronavirus has hit Dalal Street.
The index has come down by 3000 points eroding equity investors' wealth.
This may marginally affect the listing gains from the IPO.
However, strong fundamentals of SBI CARD backed by strong financial performance, robust operations, and strong parent linkage minimizes this risk though one has to keep an eye on further developments in the coming week.
Click here for all the details like its background, its strengths, weakness, outlook etc. etc. about the SBI Card IPO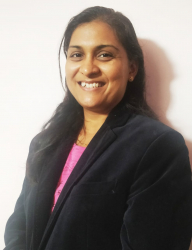 Latest posts by CA Priyanka Choudhary Jain
(see all)
Disclaimer: The above content is for general info purpose only and does not constitute professional advice. The author/ website will not be liable for any inaccurate / incomplete information and any reliance you place on the content is strictly at your risk.
Follow us on Social Media by clicking below
Follow @financepost_in