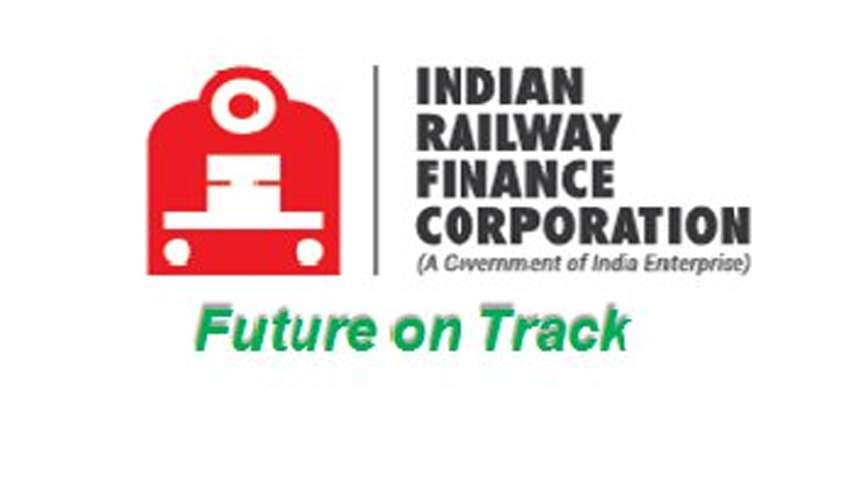 Last updated on May 15th, 2021 at 09:13 pm
IRFC IPO Review
The first IPO of the year 2021 is coming up with IRFC launching its IPO worth Rs 4633 crore on 18th Jan. Look at the offer details below:
[table id=47 /]
Business Profile
IRFC is wholly-owned by the Government of India (GoI) acting through the Ministry of Railways (MoR). The Company is registered with the RBI as a NBFC and are classified under the category of an "Infrastructure Finance Company".
The primary business includes:
financing the acquisition of rolling stock assets like example locomotives, coaches, wagons, trucks, flats, electric multiple units, containers, cranes and trollies.
Leasing of railway infrastructure assets and national projects of GoI.
And lending to other entities under the MoR.
Financing targets are determined annually by the MoR based on the annual planned capital outlay contained in the Union Budget of India for Indian Railways which IRFC meets through various sources including taxable and tax-free bonds issuances, term loans from banks/financial institutions, external commercial borrowings, internal accruals, asset securitization and lease financing.
Indigo Paints IPO Details and Analysis
Financial Review of IRFC
The Company's revenues are generated from lease income, interest on lease advance, loans, deposits and investments. Revenue from other income comprise dividend from investment in equity shares and other miscellaneous income.
IRFC's financial performance is consistent over the last three fiscals, FY18-FY20. Total revenue increased to Rs 13,421.10 crore in FY20 from Rs 11,133.59 crore in FY19. Total revenue for the H1FY21 is Rs 7,384.83 crore with PAT of Rs 1,887.27 crore.
Assets under management (AUM) have grown to Rs 266,136.99 crore in FY20 from Rs 200,937.33 crore in FY19. For H1FY20, AUM stood at Rs 278,007.59 crore.
Return on net worth has been 10.53% and 11.51% for FY20 and FY19 respectively.
Valuation of IRFC
The issue is attractively priced with EPS of Rs 3.40 in FY20 and NAV of Rs 25.50, P/BV is 1.02 calculated at upper price band of Rs 26. The issuer has no peers as per the RHP for comparison. IRFC has NIL NPAs and enjoys relaxations in various regulatory regimes from the GoI being a systemically important NBFC acting through MoR. 
Future outlook and Conclusion
IRFC plays a strategic role in financing growth of Indian Railways. Total value of rolling stock financed by IRFC as at 31st March 2020 stood at Rs 223,810.78 crore. The company has low risk -cost plus business model facilitated by its relationship with MoR.
The MoR has made substantial progress in initiating railway infrastructure. The Indian Railways has constantly expanded its network, developed, and grown across various parameters including freight and passenger revenues. CAPEX plans for rail infra includes network decongestion, high speed rails and elevated corridors, station development to highlight a few.
With the expansion of the freight network and passenger demand, the requirement of rolling stock would increase substantially. The expansion plans of Railways would ultimately benefit IRFC by increasing its primary business.  Also, CAPEX for FY21 in the Union Budget is proposed at Rs 1,610 billion for Indian Railways (IR) which is the highest ever allocation for the IR.
It is worth to note that IRFC has highest credit rating from ICRA, CRISIL and CARE which results in competitive cost of borrowings and diversified sources of funding. However, it should be considered that IRFC has to provide least cost funding to railways. Hence they keep a balance in terms of volumes and margins to make the railway projects viable at the same time not impacting the margins as well.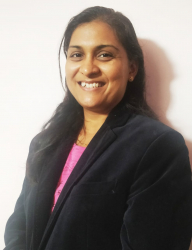 Latest posts by CA Priyanka Choudhary Jain
(see all)
Disclaimer: The above content is for general info purpose only and does not constitute professional advice. The author/ website will not be liable for any inaccurate / incomplete information and any reliance you place on the content is strictly at your risk.
Follow us on Social Media by clicking below
Follow @financepost_in