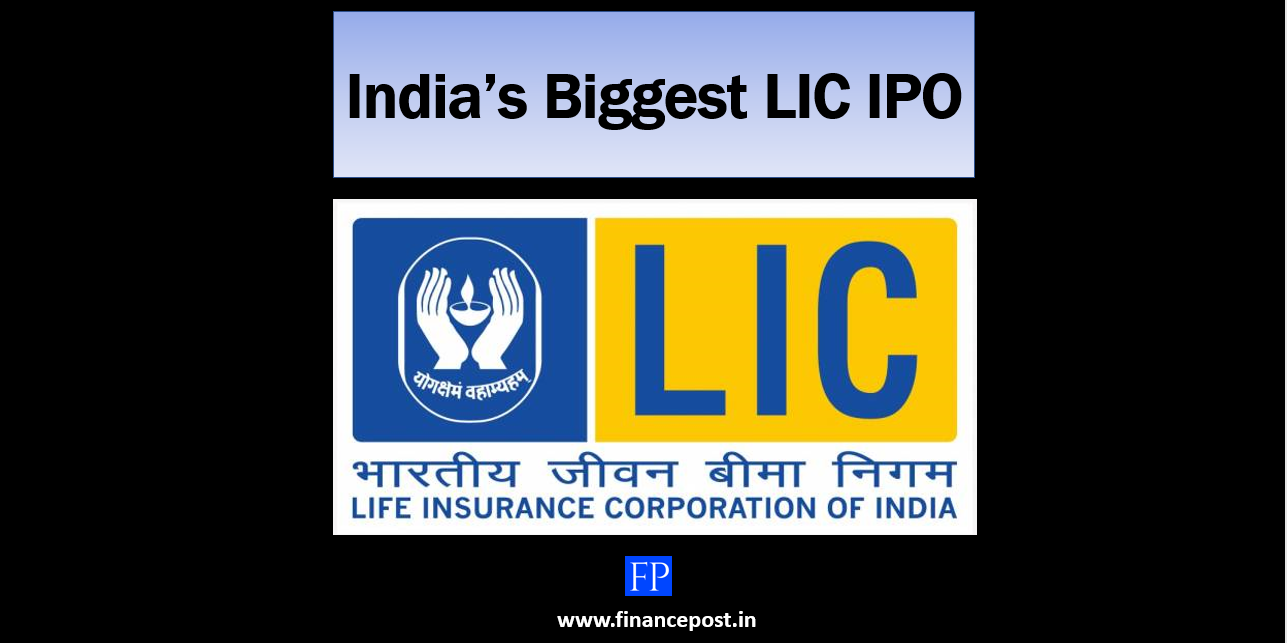 Last updated on April 5th, 2021 at 09:42 pm
India's Biggest LIC IPO coming soon
What does LIC IPO mean?
The Government of India is diluting its 5%-10% of its stake in LIC by launching its IPO. It would give an opportunity to the public for investing in one of the largest Government-owned Corporations. Further, it will also give rise to transparency in the financial reporting of numbers and enhance corporate governance for LIC.
LIC IPO launch/date
The IPO is expected to come in FY 20-21. The dates are yet to be announced. The pre IPO process has been started and the government has sought to appoint two pre-IPO transaction advisors, who should have successfully managed at least one transaction of IPO of a size of at least Rs 5,000 crore, or a capital market transaction of at least Rs 15,000 crore.
LIC IPO Size
LIC IPO could be the mother of all IPOs and it is estimated to fetch around Rs 80,000-100,000 crore to the Government. Even though the government has decided to dilute only 5-10% of its equity in LIC through an IPO, the share sale of LIC, which was set up in 1956, is expected to be the largest in terms of the offer amount.
Why LIC IPO is the biggest?
LIC is the single largest seller of new policies in India. It accounts for more than 70% of the total new business. For FY 2019, its share in industry AUM (assets under management) was 78% being Rs 31 lakh crore. It has a vast network of 1.2 million agents. After listing, the LICs market cap is estimated to be Rs 12 lakh crore pushing RIL (market cap of Rs9.4 lakh crore) to the second slot.
LIC IPO price band
The price band for the IPO has not been fixed as yet. Also, the minimum order quantity needs to be decided. It is generally announced one week prior to the opening of the issue for a subscription.
Advantages of LIC IPO
IPO will create a large base of retail investors. LIC IPO shall offer a great opportunity for investors to invest in the long term and also to make listing gains! Thus, it is expected to create a large base of new retail investors which may lead to an increase in the number of Demat accounts by a whopping 20 crore!
The listing provides access to financial markets and unlocks its value.
Will not affect the ownership and Govt. would still remain the major shareholder.
Key facts about LIC
LIC is one of the most profitable public sector undertakings of India. Further, LIC is one of the highest trustworthy and respected brands in India.
LIC draws a large share of business than its private peers majorly due to Sovereign support. LIC is the only insurer that offers a sovereign guarantee to the policyholders.
LIC has a vast network of offices and branches across India. Further, LIC has an international presence in 14 countries including places like Singapore, Kenya, Sri Lanka, Nepal, Bangladesh, Fiji, Kuwait, Mauritius, Oman, Qatar, UAE, UK, and Bahrain.
LIC offers conventional insurance plans along with unit plans, special plans, pension plans, micro insurance plans, and health plans.
LIC draws a large share of business than its private peers majorly due to Sovereign support. LIC is the only insurer that offers a sovereign guarantee to the policyholders. It has 290 million policyholders.
LIC is also the largest institutional investor company in the country. Its total investment is about Rs 20 lakh crore in the country.
Financial snapshot
The LIC had 66.24 % market share in total first-year premium and 74.71 % share in new policies in 2018-19, as per its latest available Annual Report.
The insurer's total assets had touched an all-time high of Rs 36.65 lakh crore in 2018-19, an increase of 9.4% from the previous year.
As of 31st March 2019, LIC has a net premium income of Rs 337,000 crores and profit after tax of Rs 2,688 crores. The Corporation realized a profit of Rs 23,621 crore from its equity investment during 2018-19, down 7.89 percent from Rs 25,646 crore in the previous year.
LIC's market share in premium as on June 30, 2019, has gone up to 74%.
Life Insurance Corporation of India has paid Rs 250936 crore claims in 2018–19. Death claims settlement ratio of 98.3% which is one of the highest in industry.
Future prospects
The insurance sector would continue to expand in India with increasing penetration among the masses. Demographic factors such as growing middle class, young insurable population, and increasing awareness of the need for protection and retirement planning will support the growth of Indian life insurance.
Watch this space for more information in one of the biggest upcoming IPO of India.
Related Posts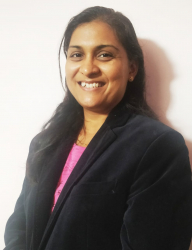 Latest posts by CA Priyanka Choudhary Jain
(see all)
Disclaimer: The above content is for general info purpose only and does not constitute professional advice. The author/ website will not be liable for any inaccurate / incomplete information and any reliance you place on the content is strictly at your risk.
Follow us on Social Media by clicking below
Follow @financepost_in