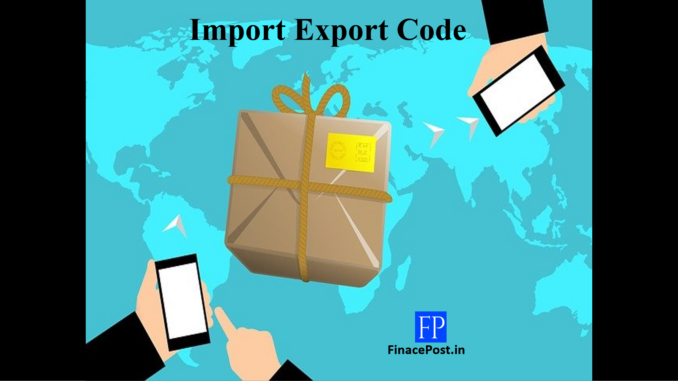 Update IEC before it is deactivated
Import Export Code| IEC | e-IEC
If you intend to import in India or export from India you have to mandatory obtain the Import Export Code (more commonly known as IEC). You cannot transact any business of import or export unless an IEC is granted by DGFT.
IEC is a  10-digit alphanumeric identification number issued in electronic form by the Director-General of Foreign Trade, Department of Commerce, and Government of India.
After the GST rolled out in 2017, the new IEC codes issued were the same as PAN but earlier it used to be a different 10-digit identification number. Import Export Code issued once possesses a lifetime validity. An application to obtain/update for Import Export Code can be made on https://www.dgft.gov.in
Amendments in the provisions relating to IEC
Director-General of Foreign Trade has amended the provisions relating to the exporters and importers which requires them to update/confirm/validate the details of the Import Export Code once in every financial year.
Click here to download >> Notification no. 58 dated 12th February 2021
An IEC holder will have to update the details of the IEC electronically in the first quarter of the financial year i.e April-June.
If the importer or exports fails to update the details of IEC up to 30th June of the financial year then it will be deactivated which will result in disruption of business for exporters and importers.
Exporter and importer will be permitted to activate the IEC which is deactivated upon following the prescribed guidelines issued by Foreign Trade Policy.
DGFT may raise queries and IEC may be flagged for scrutiny. IEC holders are requested to address/reply within the prescribed time. Failure to address the query raised may also result in the deactivation of IEC.
Click here to read >> Apply for a fresh Letter of Undertaking for the financial year 2021-22
Related Posts