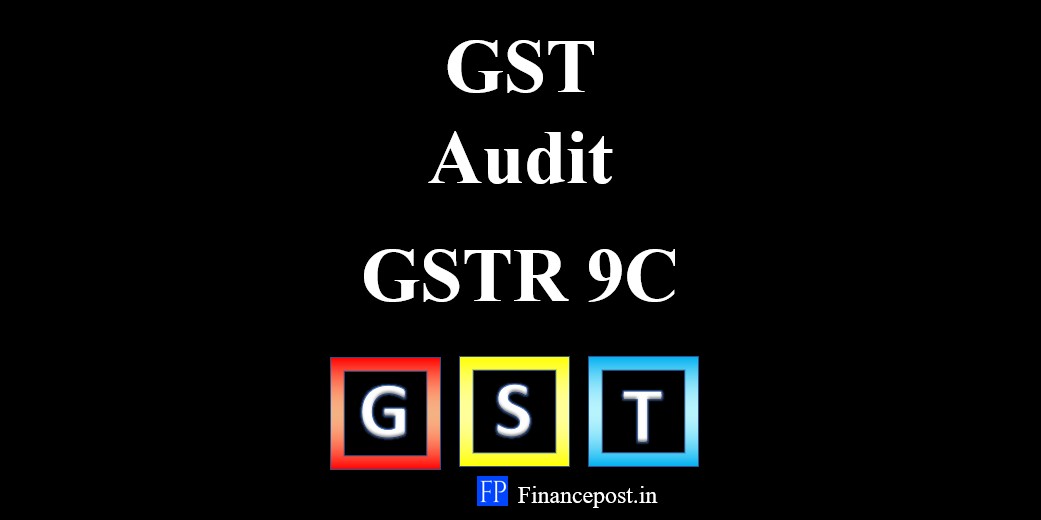 GST Audit
Overview
Goods & Service Tax is a trust-based tax regime structured in a manner to collect tax efficiently & reduce corruption from the economy. Under this system, an assessee is supposed to self-assess his returns and determine the tax liability without any intervention by the tax official. As it relies on self-assessment of the taxpayer/assessee, there is a robust audit mechanism in place to ensure compliance with the law.
What is GST Audit?
As per section 2(13) of CGST Act,2017, Audit is the process of examination of
records,
returns and
other documents
which are maintained or furnished by the taxpayer/assessee under the GST. The above documents are properly assessed &examined to verify the correctness of 
turnover declared,
taxes paid,
refund claimed,
input tax credit availed and
compliance with the provisions of the GST Acts or the GST Rules.
What are the types of GST Audit?
Let's understand Audit by the taxpayer under GST regime
Who needs to get accounts audited under the GST regime?
A registered taxable person/assessee whose annual aggregate turnover during a financial year exceeds Rs. 5 Crores (CGST Notification no. 16 dated 23rd March 2020.) is mandatorily required to get accounts audited.
Who can conduct the GST audit?
GST audit shall be conducted by either a Chartered Accountant or a Cost Accountant.
Note: A chartered accountant who undertakes an assignment of internal audit cannot conduct the GST Audit simultaneously. The same was announced by ICAI on 28th September'2018.
What all documents need to be filed electronically?
After conducting the audit a Chartered Accountant or Cost Accountant has to electronically file on GST portal the following:
Annual Return in Form GSTR -9
Audited copy of the annual accounts
A reconciliation statement in Form GSTR -9C, by reconciling the value of supplies declared in the return with the audited annual financial statement
And other particulars if prescribed.
latest by 31st December following the end of the financial year.
What is the remedy for errors/mistakes made in GST returns filed for the previous year?
 If an assessee has committed any mistake in any of the GST returns (GSTR-3B, GSTR -1) filed for the previous year then the same can be rectified subject to payment of interest along with applicable tax LATEST by
⇒The due date for filing of the return(GSTR-3B) for the month of September following the end of the financial year i.e. 20th October or
⇒ The actual date of filing the annual return (GSTR-9B)
whichever is earlier.
For e.g., if an annual return is filed after 20th October'18 then the last date for rectification is 20th October'18.
For e.g., if an annual return is filed before 20th October'18 then the last date for rectification is the date of filing the annual return.
Note: Rectification of error is not permitted to the assessee in case of errors that are detected by tax authorities during the special audit.
Related Posts
None found