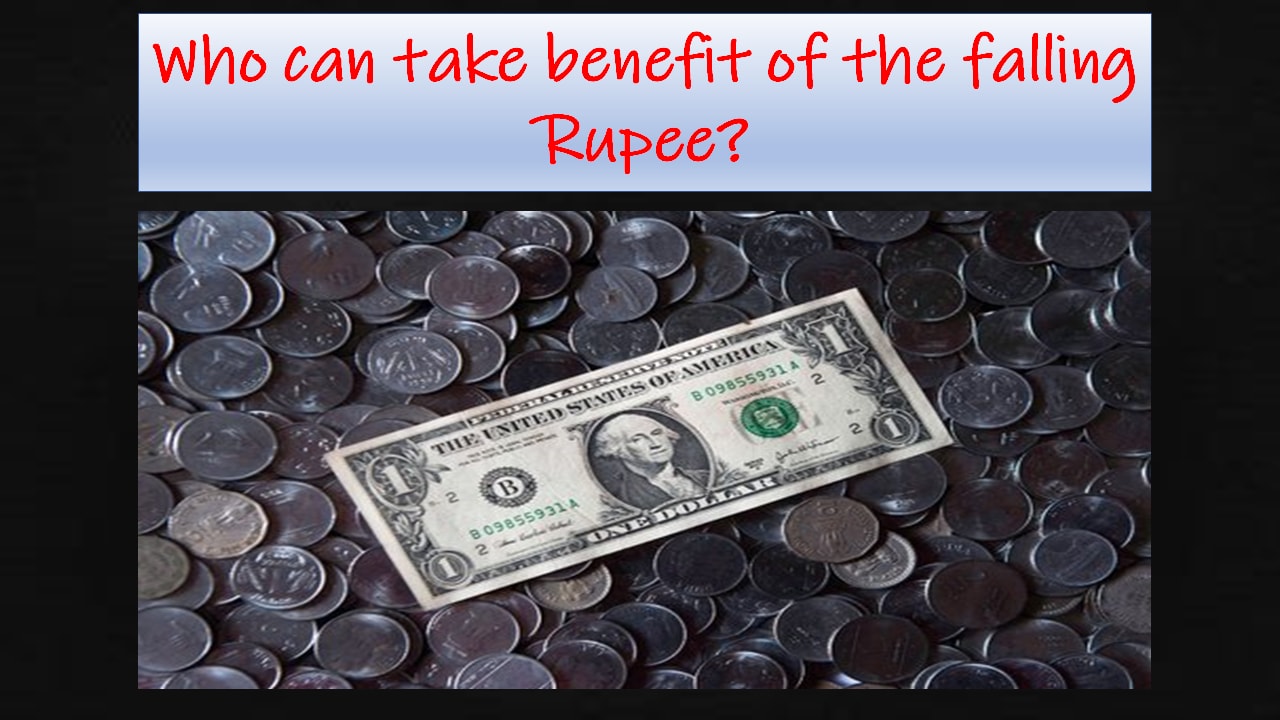 Who can take benefit of the falling Rupee?
The rupee has started depreciating again. Today, Rupee was trading at another low of Rs 70.79 per dollar after touching the low of Rs. 68.4 on July 19. The primary reason behind the movement is linked with the Trade War between the USA and China.
How one can take the benefit of the falling Rupee or rising dollar?
Following are the ways one can take benefit of the falling Rupee:
If you have just returned from your US trip and the excess Foreign Currency purchased during the trip is lying with you, you can sell the same now. You will certainly get more Rupees for those dollars than you spent when you purchased it.
If you have old investments in USD or you are about to sell them, then you can make headwind gains by getting USD at the current Rupee rate.
If you are in the US and want to send money to India, this might be the right time as you will spend less dollars for the same amount to Rupee as compared to a few months ago.
NRIs or employees earning in USD can now convert/ transfer the money in India. Further, rising fixed deposit rates can give attractive returns.
If you are an exporter or you have receivables in USD, you will benefit by getting it now when the rupee is depreciated. If you are going to receive US dollars from clients after a few months, you can book a forward contract and take advantage of the current Rupee depreciation.
---
---
You may also like: